Designing a memorable business card/visiting card is a difficult task. These cards are the impression makers of any business, if they are designed right, they become a very big help in popularizing your business.
I've made and shared some free business card templates but they were simple stuff. I designed them in such a way that those cards could be printed on any printing machine and doesn't require anything else very special either. But this collection I'm sharing today is very different.
Today I'm sharing a collection of very cleverly designed business cards. Such cards usually need special printing machines, as well as cutters (cutting machines). They also cost a lot compared to the routine types, but the results are mesmerizing.
This website agency created a business card design absolutely like a laptop.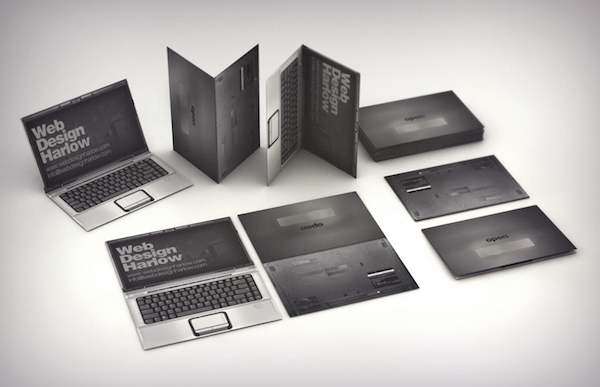 Cargo box. Memorable as anything.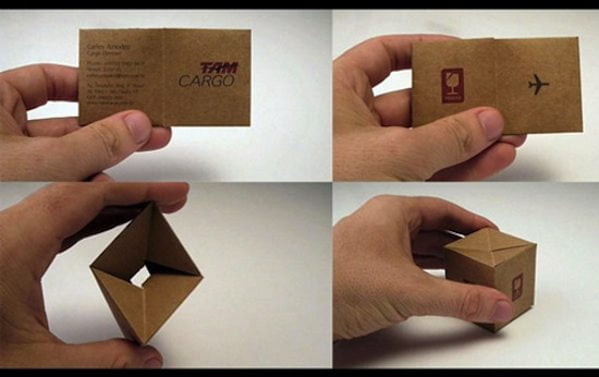 I wish there were CTRL ALT DELETE buttons for real life.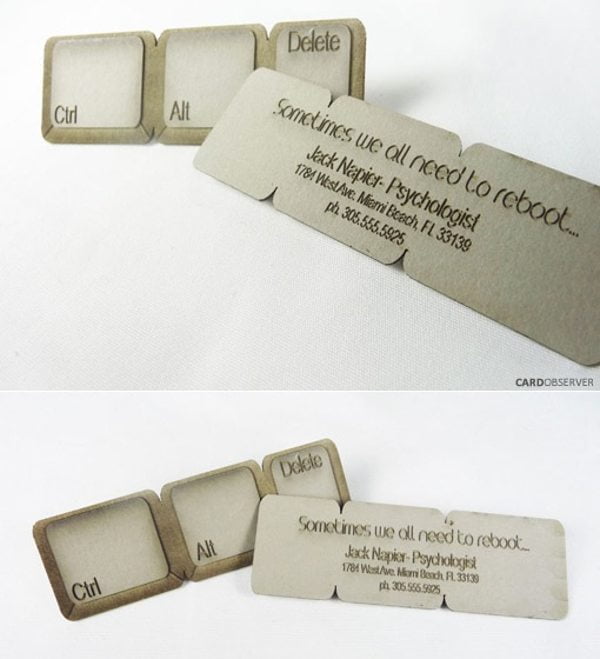 Business card inside a pocket, inside a pocket.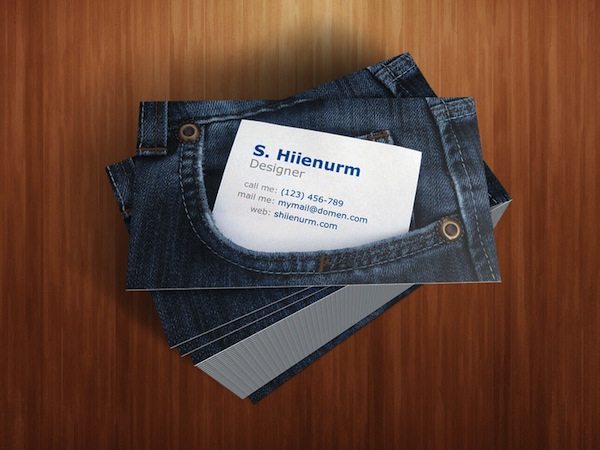 It just couldn't get more outrageous. People will keep such cards, even if they never ever have to use it.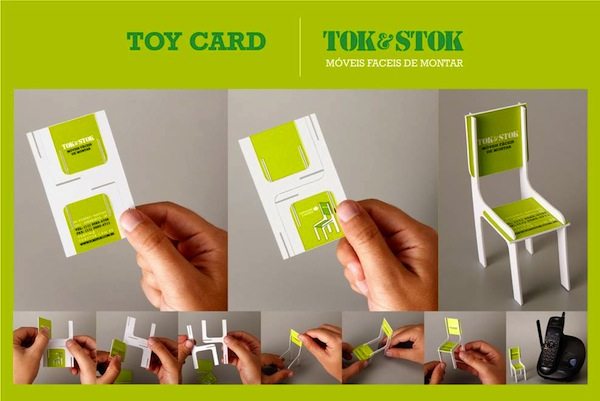 Simplicity always wins.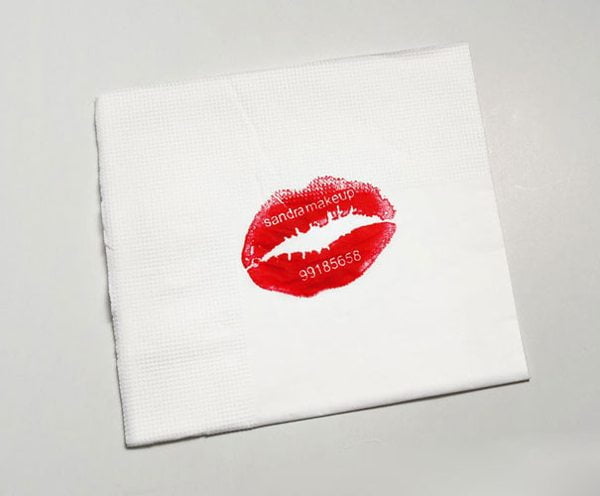 Giving a tool or anything helpful to introduce your business is always a good idea.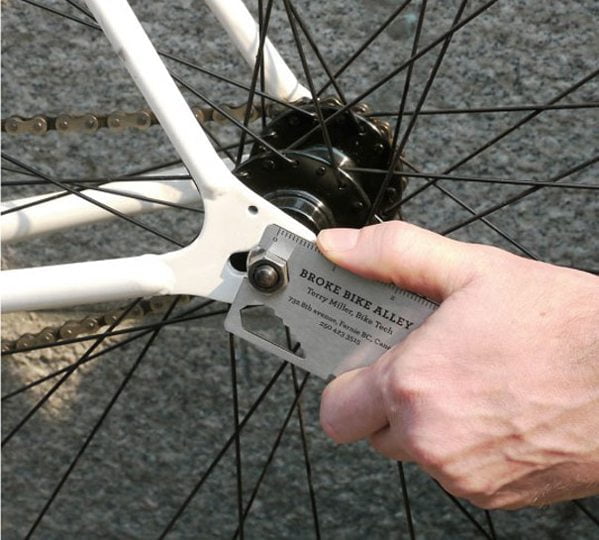 "All graphs go up, so I'm happy" – F.R.I.N.D.S 1996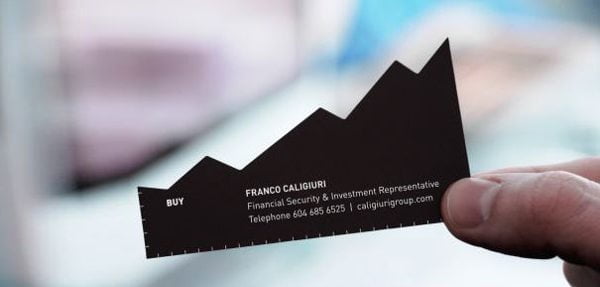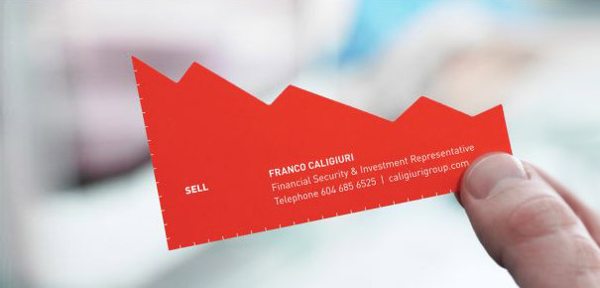 Wanna yoga?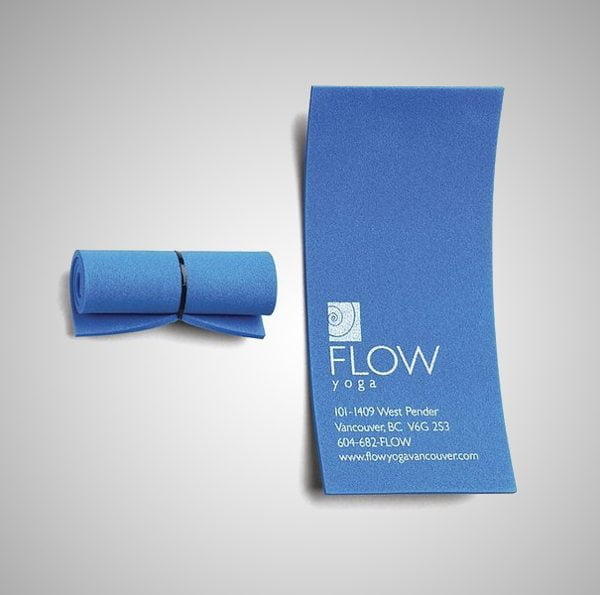 Ever seem a musical equalizer? Ever seen one on a visiting card?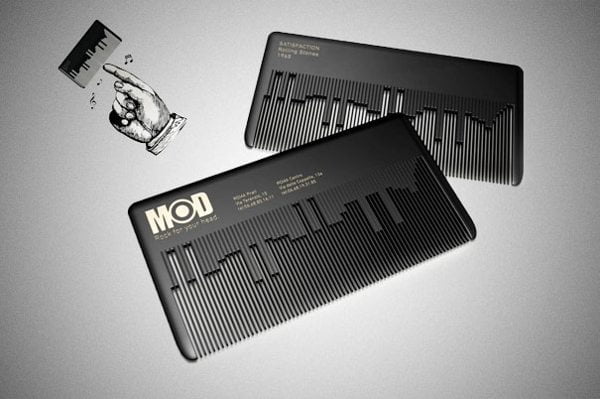 No pun intended.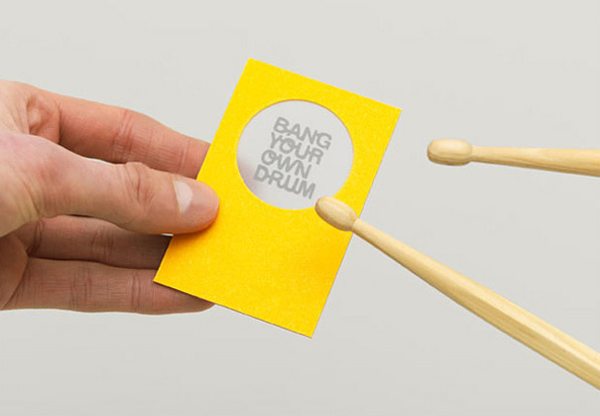 I wonder if it had candies in it.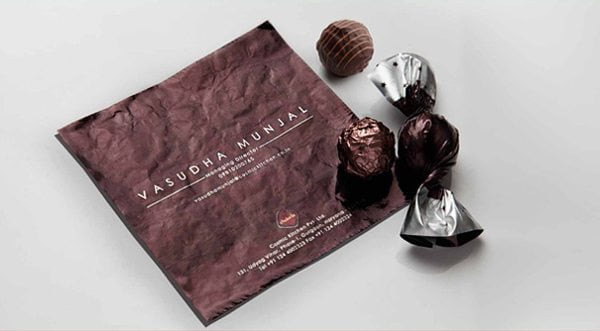 So much for sponge bob.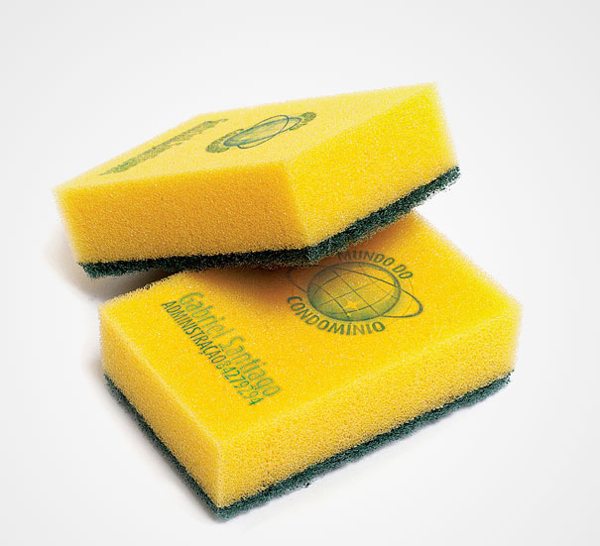 One thing about personal visiting cards is that they are not suppose to look very business like.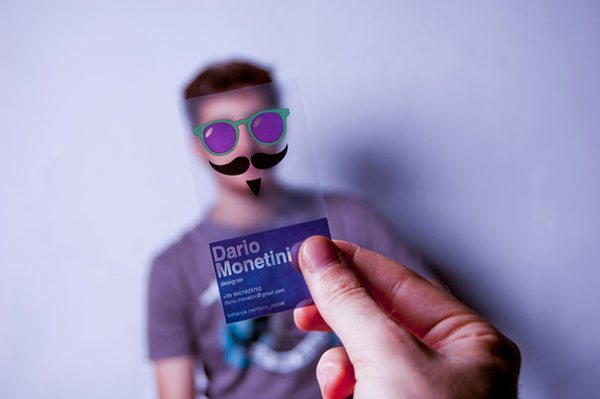 Barbershop, here we come.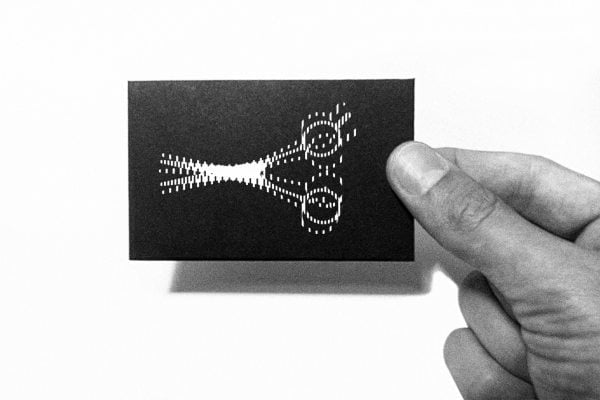 Again, simplicity always works.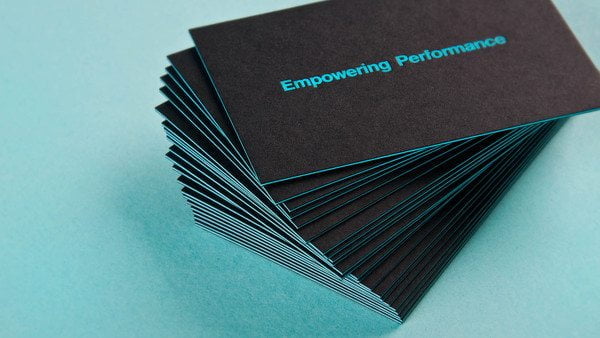 This visiting is very simple and easy to understand…. for web developers.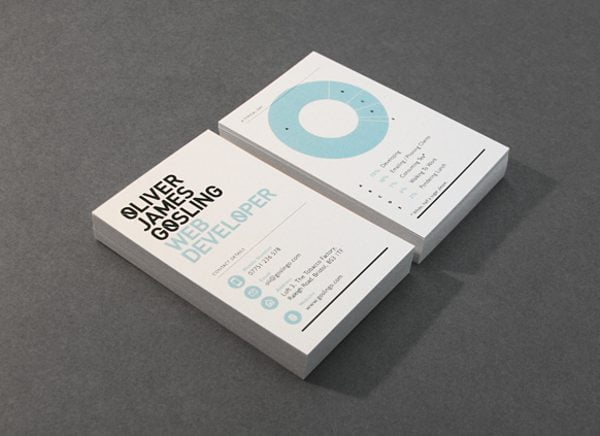 And we're almost reaching the Armageddon date of 21st December, but just in case, if we don't die, here's a business card made for 2012 and the years to follow.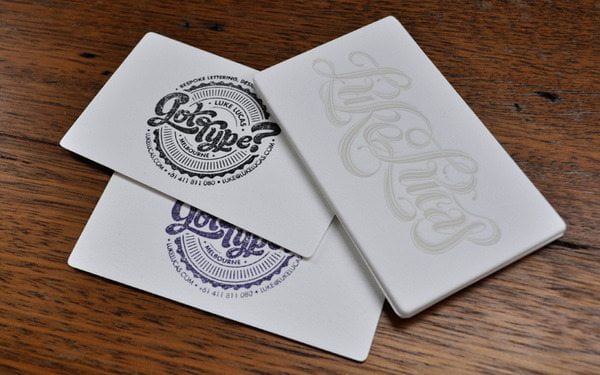 Colorful, yet minimal.