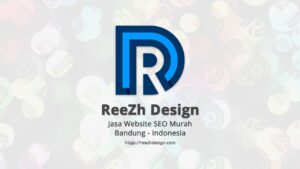 Google Search Skills | Don't limit yourself to just plugging in simple search terms to Google, check out this infographic and learn.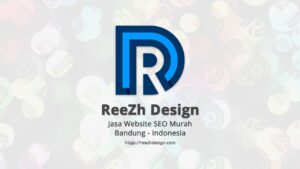 Responsive web design is an approach that suggests website design should respond to the user's behavior and environment.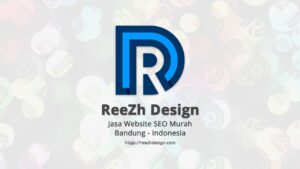 When you think about graphic design, and its potential for your business, always look for ReeZh Design, we will help you out.
State of Graphic Design Smartpress.com conducted a survey to aggregate the opinion of dozens of the best and most-talented graphic designers in the industry. The results were turned into a success factors/guide document in form of an infographic. This infographic reveals what the graphic design pros place emphasis and importance on. Whether you're starting out […]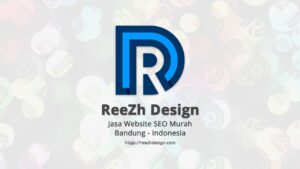 Responsive Web Design, a paradigm shift in the industry. Browse more data visualization.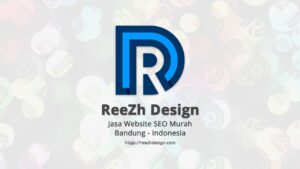 Infographic graphic designers road map is infographic from SmartPress.com which interviewed 30 successful graphic designers and asked the most commonly asked questions to determine what it takes to be a successful graphic designer and to elevate in the industry.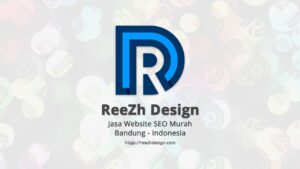 Why you need a mobile website? What the reasons to have a mobile website?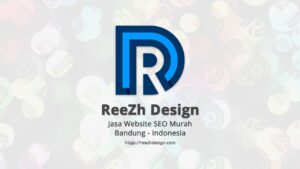 Magnolia Free is a package of elements used to create infographics. Infographics are a visual representation of data.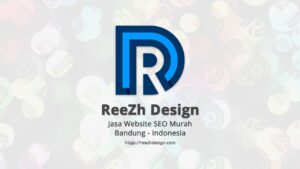 The iPhone 5 was finally announced last week, aside from a new design, the phone is full of new features as well. Some might have been disappointed, when comparing the iPhone 5 to the 4S and some also mentioned concern that Apple was playing catch-up to their competition with the release. Since the iPhone 5 […]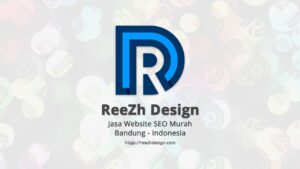 A few days ago, Apple finally got round to sending journalists an invite to the launch of its new handset, with the iPhone 5 launch officially pegged for September 12 at 10am PT, 1pm ET, 1900 CEST or 1800 (6pm) BST. And then we finally got the announcement we'd been waiting for. This is Infographic […]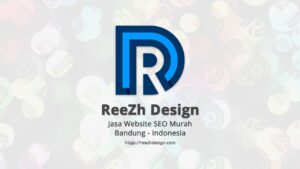 Designers always say that good designs are the "first impression" so they play a big role in the making or breaking of a business. But that's a designer's perspective… what the do the business owners think? 99Designs organized a survey last month just get an answer of this question. And the revelations it made were very […]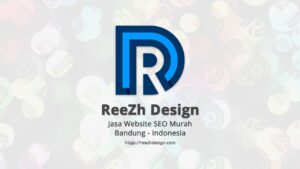 The ecommerce market changes every year – in fact, it seems to change every few weeks or months! So it only make sense that marketing focuses should shift regularly too. Here's an infographic with some of the top tips for targeting your online marketing this year.